Workplace Telford
Book flexible work space to suit your needs.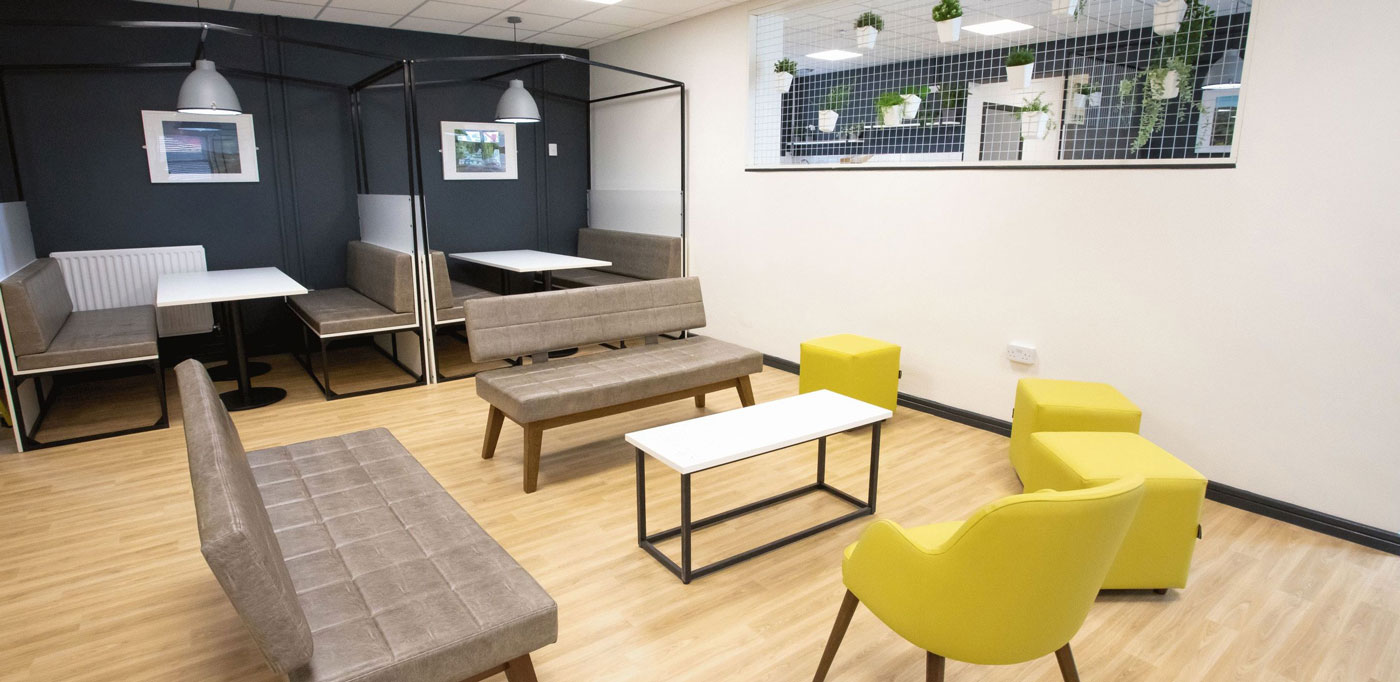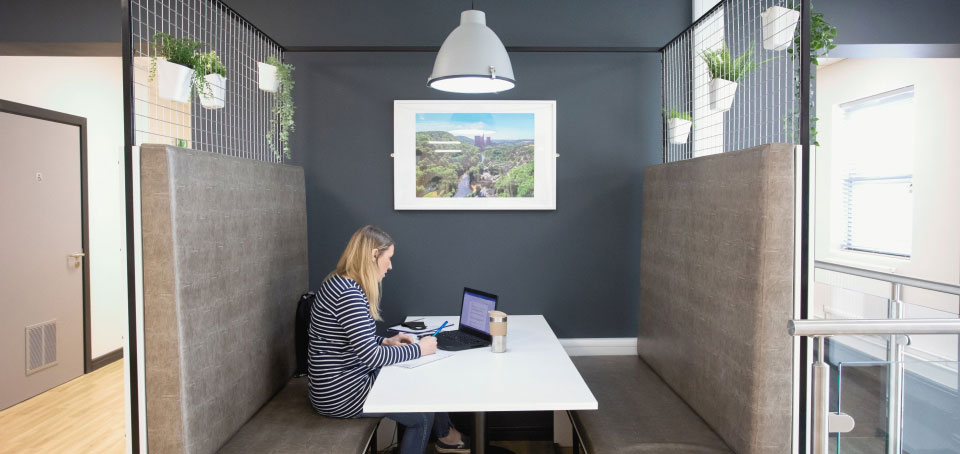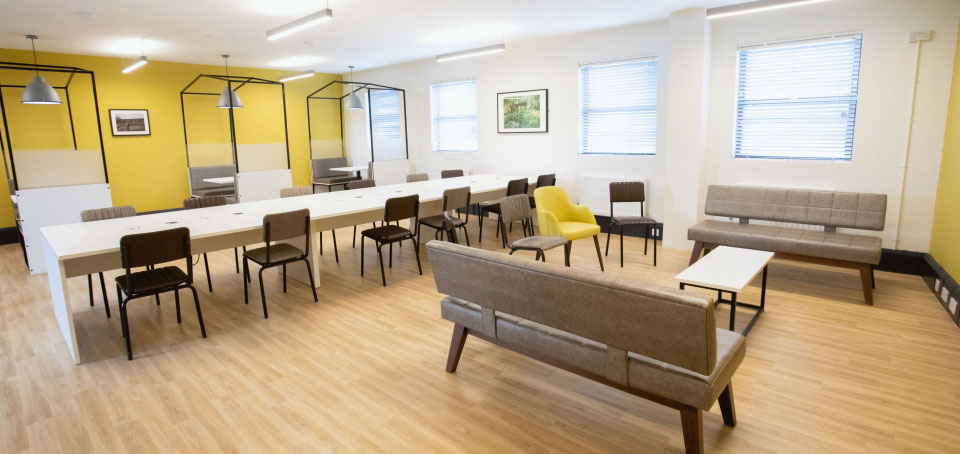 Meeting and Conference Room Availability
Book for a private Client Meeting, Community Class or Team Meeting.
BOOK
---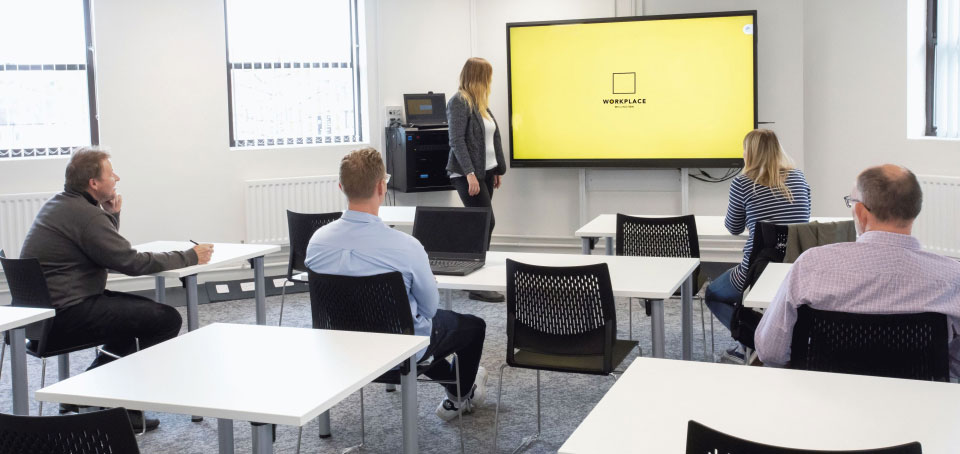 Providing contemporary and comfortable office environments that works with our users.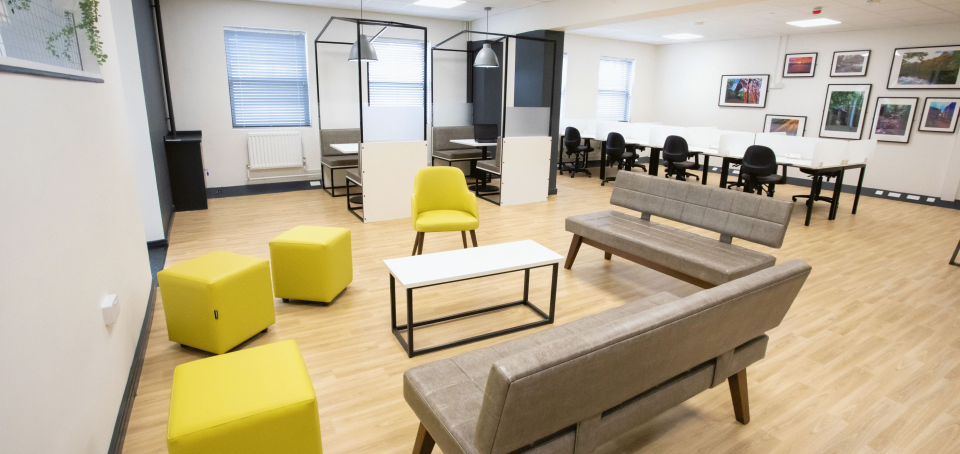 If you feel good about where you work, it aids productivity, focus and ultimately enjoyment in what you do.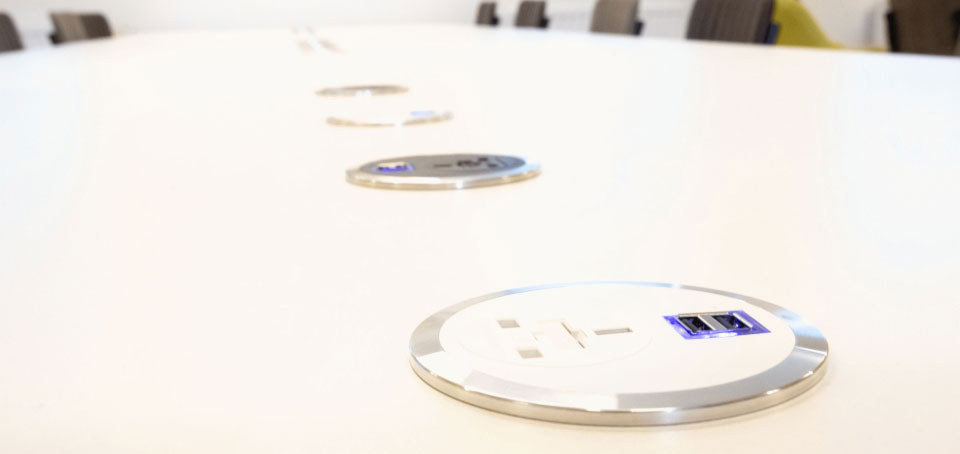 A serviced office environment helping provide calm space to concentrate on what is important.